Galaxy of NJ Musicians
Benefit for Terry Karydes
December 13th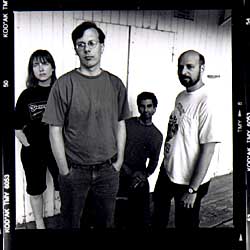 2 december 2009

The Schramms, standing on a houseboat in Frankfurt in 1992. That's Terry Karydes on the far left. There will be a benefit show at Maxwell's in Hoboken on Sunday, December 13th to help Terry realize her dream of creating a healing home for people suffering neurological ailments such as Parkinson's. She's been living with Parkinson's for many years.
The Galaxy includes:

Antietam
Freedy Johnston
Dennis Diken with Bell Sound
The Schramms
Kate Jacobs & her Band
The Individuals
George Usher
Elena Skye & Boo Reiners from Demolition String Band
Guitar Bar All Stars
Karen Kuhl Band
Tammy Faye Starlite
DJ Selector
hosted by Gaylord Fields.

A Note from Terry: "The thing is most people don't try to beat it because doctors say you can't. But I don't listen to them. The things that keep me well most effectively are not covered by insurance: vitamins, loving care and assistance at home, exercise, Veetrag Yoga Peace meditation and Yoga healing practice, organic hormone free food, clean filtered water, massage, Thai Chi, Pilates, Alexander Technique, Chi Gong.

I am trying to create the awareness in the medical community of an unfilled need for appropriately trained home care directed to wellness rather than assisting one in ones degeneration process. The medical system is political and change begins at home. My success would help a lot of people to know what they need to do to help themselves and each other.

My dream is to create a healing home for people suffering these unnecessary neurological ailments and call it Love House."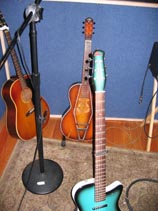 Other news: The band is nearing completion of it's seventh album, working title "Omnidirectional". Looks like eleven songs. Some of the tunes include "Honestly Now", "Spent", "Hearts and Diamonds", "Faith is a Dusty Word", "Still Standing Still", "New England", and more. Once again we're happy to have JD Foster doing the production. Also involved are some new faces, new sounds and new perspectives. We'll see. Sometime in the new year.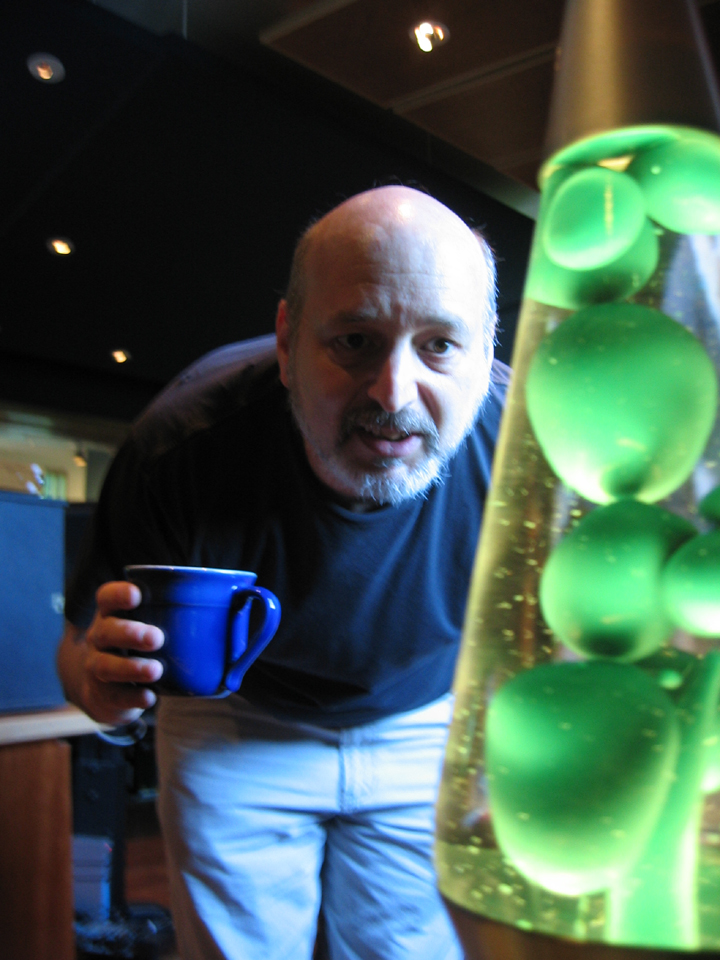 We posted our January 12th, 2008 Bowery Ballroom show in mp3 format. Links to the performance can be found on our mp3 page.
Check it out.
Nasal Twang mail order has a selection of discs for sale, digital or analog, CD and LP.
Here's a discography.
There is a growing collection of lyrics from the albums.
Here is a short history of the band.
There is a collection of sounds.
Not the Schramms is a discography of other musical
manifestations by band members. A work in progress.